Many thanks to all who supported our Special Olympics SPINATHON in Supervalu last Saturday.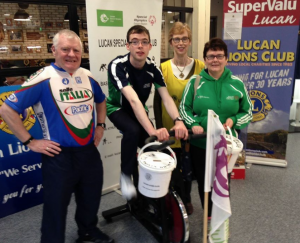 The total raised was €1100 and this money will now be used to fund
Special Olympics Lucan
sporting activities.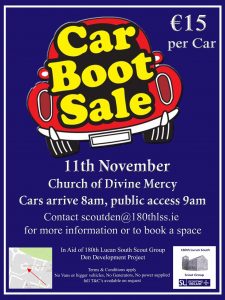 Proceeds from all Lions Club fundraising projects goes back into the
Lucan community.
Lucan Lions Club next monthly meeting will be held in
Lucan Spa Hotel
on Tuesday 14th November at 8.30pm. Visitors always welcome.