Many thanks to everyone who supported Lucan Lions Club during their recent bucket collection at Tesco which realized a combined total of €2656.
This money will be distributed to Lucan families in need of support over Christmas.
Our Team are now looking forward to a busy month of December with our Christmas Appeal in full swing and running up to and including December 23rd when we all look forward to taking a break with a busy 2018 schedule of events planned.
Food Appeal
Eurospar, Ballyowen, December 8th, 9th & 10th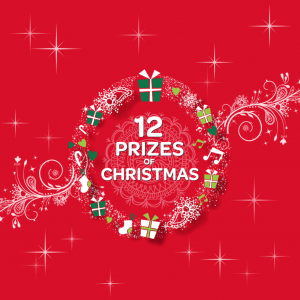 Bag Packing
December 15th & 16th SuperValu Lucan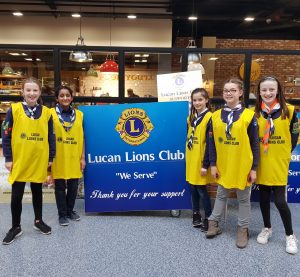 Interval Raffle Spa Hotel Christmas Shows
December 15th & 16th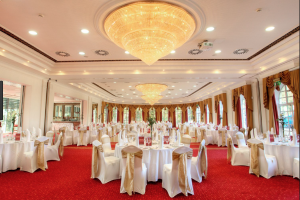 Souper Sleepover in partnership with Westside Performing Arts
December 16th – in aid of Peter McVerry Trust.
Christmas Raffle sponsored by SuperValu, 6 Luxury Hampers
December 21st Draw will take place in SuperValu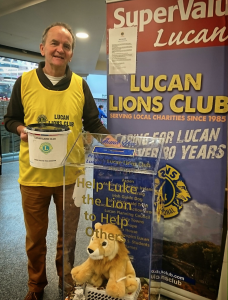 Christmas Food Appeal
December 21st, 22nd & 23rd SuperValu Lucan
Lucan Lions Club meet next Tuesday in Lucan Spa Hotel
December 12th at 8.30pm. Volunteers are always welcome.