Celebrating 30 Years of Service
The Lucan Lions Club Gourmet Dining Experience took place on Saturday 27th in
Lucan Spa Hotel
. Guest
Chef Joe Shannon
and his team cooked a beautiful meal for a sold out group of 210 friends of Lucan Lions Club. There were seven courses of the finest Irish produced food, served by a small army of staff.  Joe introduced each course before serving, and spoke with passion on how he prepared the ingredients. Guests were amazed by Joe's humorous presentation and attention to food detail. Main course – 17 hour Slow Cooked Feather-Blade of Irish Beef, was outstanding.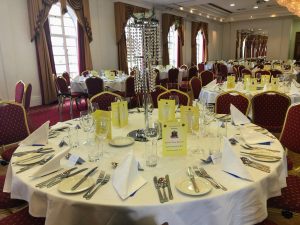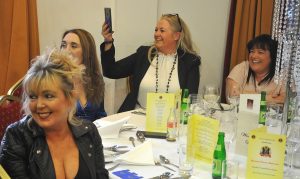 Also, many thanks to those who purchased tickets for the event.
Lucan Lions Club membership at present is around 16 men and women, who give willingly of their time and talents to help others.
However, it is not all work as we also enjoy the social side of Lionism, both at local and District level.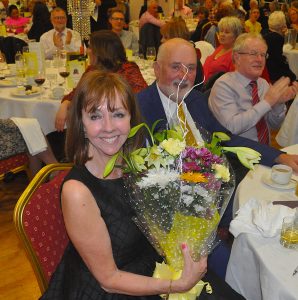 We meet on the second Tuesday of the month at 8.30pm at Lucan Spa Hotel.