'Luke the Lion' and Lucan Lions Club would like to thank the community in Lucan for their generosity in "feeding" the Luke from March – December 2022 which supported the people of Ukraine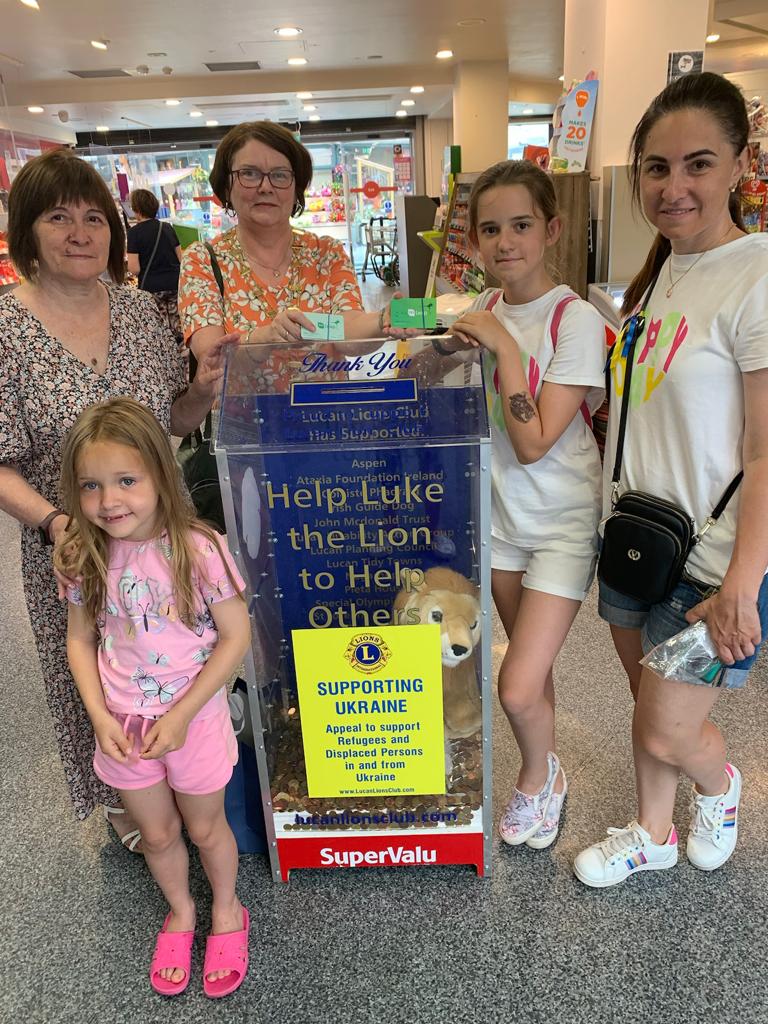 We asked and once again, you the people of the Lucan area listened. Lucan Lions Club with your assistance made a difference to the displaced Ukrainian people both here and in Ukraine.
"We Serve" is the motto of all Lions Clubs but we really could not do it without you or the invaluable support by SuperValu, Lucan.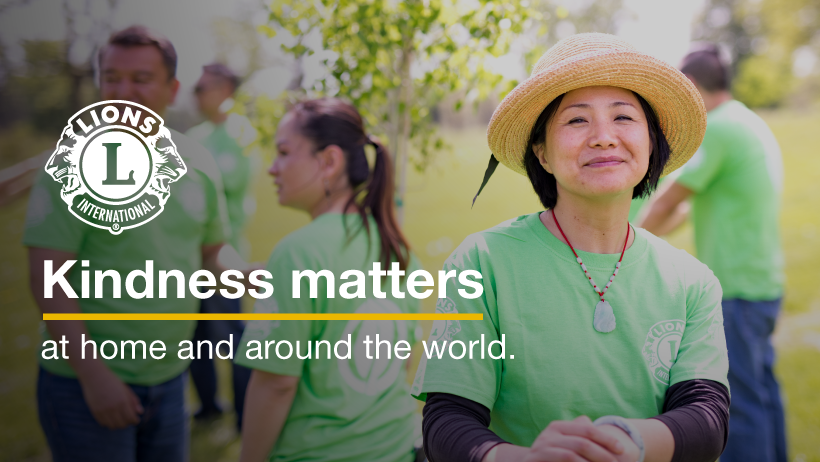 In consultation with An Garda Síochána who were aware of Ukrainian families/people in the locality, Lucan Lions Club provided the following :
Penneys Vouchers and Leap Cards during the Summer. This gave the Ukrainians the opportunity to replenish clothes but equally as important, freedom to travel around the Dublin area.
Liffey Valley vouchers at Christmas time.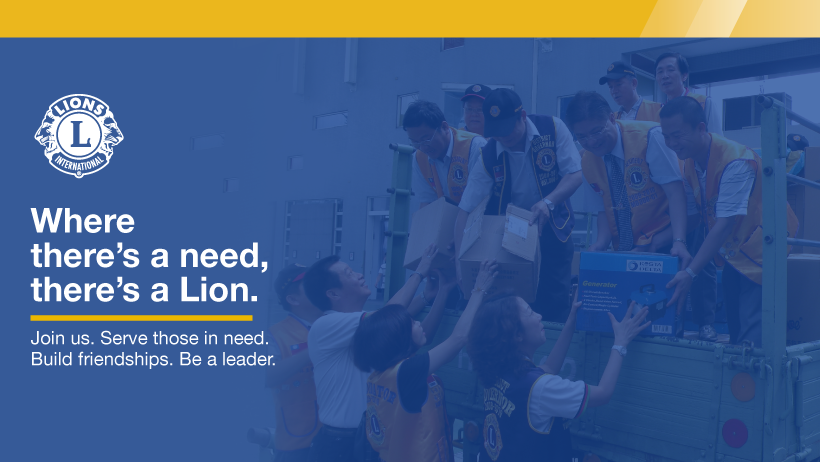 Thank you one and all for all the support you have given to us and for the money received through Luke the Lion. You have truly made a difference.