Lucan Lions Club
For many years, we have been meeting in Lucan Spa Hotel on the second Tuesday of the month – rain, hail or shine.  Covid-19 changed this and we missed our April meeting but then figured out virtual meeting technology.  Our first virtual meeting happened at 20:30 on 12thMay 2020, we stayed at home to meet up.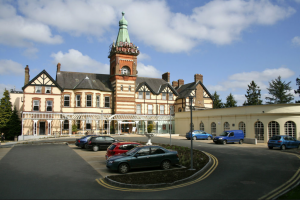 Even without a formal meeting in April, Lucan Lions Club was busy supporting local community activities.  We are lucky to be firmly embedded locally and available to the community when the need arises.  A request for assistance was received from Lucan Disability Action Group, an organisation we have supported in the past, to assist with the funding required to make their Buses safe for passengers and staff when transporting individuals to a local Covid-19 test centre. Funding was agreed by consensus through our WhatsApp Group.  Who knew the benefit of Social Media!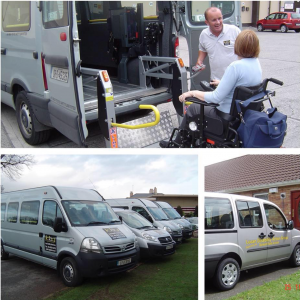 In the absence of the Annual Awards Night, we "virtually" agreed to assist local, national and international initiatives using funds raised at fundraising events held particularly in SuperValu, Lucan. We remain indebted for the support given by the Management & Staff there.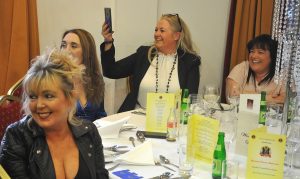 Funds will support local initiatives  – Lucan Homeless Donations €500, Pieta House €1,000,  "Luca" Zone Project – €500, "Lions Hero Shield Project" – €1,000 and €500 to a  Project in India with a local connection.
We appreciate the great support consistently given to Lucan Lions Club by the community in Lucan.